Trader Public Page for godly_god
Trade Cards Online is shutting down.
Trade Cards Online will be shut down beginning 1 July 2019. We strongly recommend you export your lists before this date as the site, together with your account, will no longer be available afterwards. Trade Cards Online was started as a platform to provide the most comprehensive database available on the Internet. But since we weren't able to expend enough time to keep up with the marketplace, we have decided to shut the site down. While it's sad to say goodbye, we are hopeful that you will continue your passion for collecting. We regret any inconvenience this may cause you. We appreciate everyone who has used and supported Trade Cards Online. Thank you!
Total cards: 0
Trader
godly_god
in United States (New York)
This page viewed 2,022 times.
Member since: January 16, 2017 (2 years, 5 months and 11 days ago)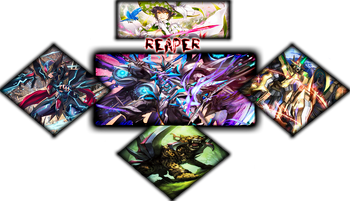 This trader does not have any HAVES
This trader does not have any WANTS
This user does not accept messages from outside Trade Cards Online.
To contact him/her you must
register.
Card Reviews
Decks
Dream Cards
Forums
The Buzz
Games Stats
This user has not completed any Tracked Trades on this site yet.
[This user has no referrers yet]