Deck "Sacred Thunder Storm Reborn"
Trade Cards Online is shutting down.
Trade Cards Online will be shut down beginning 1 July 2019. We strongly recommend you export your lists before this date as the site, together with your account, will no longer be available afterwards. Trade Cards Online was started as a platform to provide the most comprehensive database available on the Internet. But since we weren't able to expend enough time to keep up with the marketplace, we have decided to shut the site down. While it's sad to say goodbye, we are hopeful that you will continue your passion for collecting. We regret any inconvenience this may cause you. We appreciate everyone who has used and supported Trade Cards Online. Thank you!
extended display
Deck "Sacred Thunder Storm Reborn"
Format: OCG (Old format) - 50 Cards
created by ray_cronote
Can I build this deck?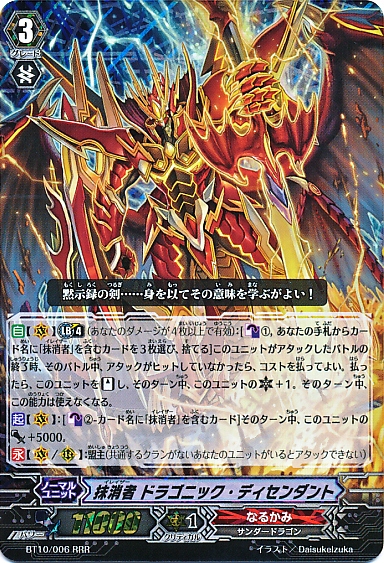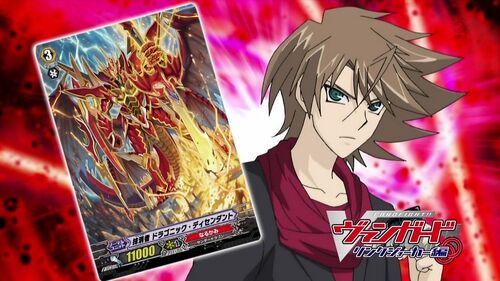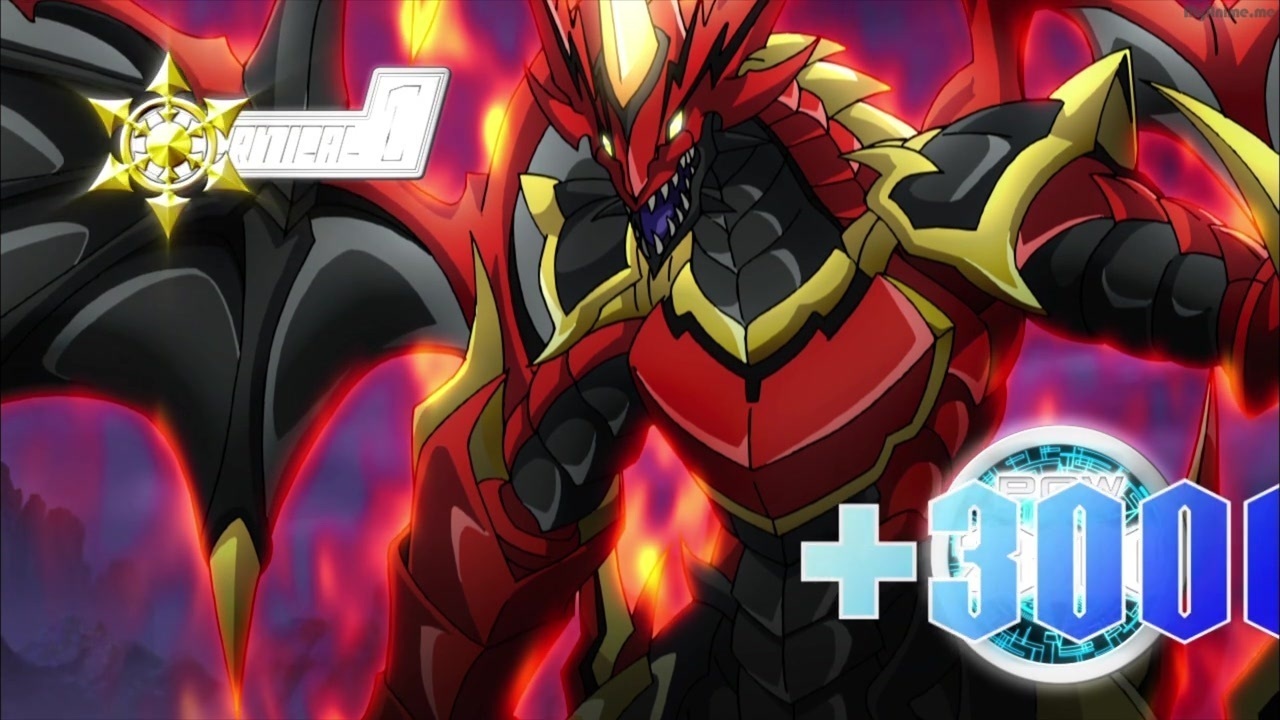 quote:
Vanish on the surface of planet earth ...once and for all...Disappear and get retired by the Sacred Thunder Sword of Destruction...........ETERNAL VANISHING....!!
Clan: Narukami (50 cards)
Card
Set
Number
Type
Rarity
4
x
Eradicator Wyvern Guard, Guld
BT10
BT10-017
Narukami
RR
2
x
Eradicator of Fire, Kohkaiji
TD09
TD09-012
Narukami
Fixed
4
x
Eradicator, Blue Gem Carbuncle
BT12
BT12-060
Narukami
C
2
x
Eradicator, Dragon Mage
TD09
TD09-015
Narukami
Fixed
2
x
Eradicator, Dragonic Descendant
BT10
BT10-006
Narukami
RRR
3
x
Eradicator, Gauntlet Buster Dragon
BT10
BT10-007
Narukami
RRR
4
x
Eradicator, Spark Rain Dragon
TD09
TD09-005
Narukami
Fixed
1
x
Eradicator, Strike-dagger Dragon
BT10
BT10-085
Narukami
C
2
x
Eradicator, Vowing Sword Dragon
TD09
TD09-001
Narukami
Fixed
4
x
Eradicator, Yellow Gem Carbuncle
TD09
TD09-014
Narukami
Fixed
4
x
Fiendish Sword Eradicator, Cho-Ou
BT11
BT11-017
Narukami
RR
2
x
Sacred Spear Eradicator, Pollux
BT10
BT10-087
Narukami
C
4
x
Steel-blooded Eradicator, Shuki
BT11
BT11-039
Narukami
R
4
x
Supreme Army Eradicator, Zuitan
BT10
BT10-016
Narukami
RR
4
x
Sword Dance Eradicator, Hisen
BT10
BT10-082
Narukami
C
4
x
Worm Toxin Eradicator, Seiobo
TD09
TD09-017
Narukami
Fixed
Deck Statistics
Distribution by Clan
Narukami
50
100 %

---

Distribution by Grade / Skill
Grade 0 / Boost
17
34 %
Grade 1 / Boost
14
28 %
Grade 2 / Intercept
12
24 %
Grade 3 / Twin Drive!!
7
14 %

---

Distribution by Nation
Dragon Empire
50
100 %

---

Distribution by Power
11000
7
14 %
5000
17
34 %
6000
10
20 %
7000
4
8 %
9000
12
24 %

---

Distribution by Race
Demon
6
12 %
Dragonman
4
8 %
Flame Dragon
2
4 %
High Beast
8
16 %
Human
10
20 %
Thunder Dragon
16
32 %
Winged Dragon
4
8 %

---

Distribution by Rarity
C
11
22 %
Fixed
18
36 %
R
4
8 %
RR
12
24 %
RRR
5
10 %

---

Distribution by Shield
-
7
14 %
-
4
8 %
10000
11
22 %
5000
28
56 %

---

Distribution by Trigger
Critical +5000 Power
6
12 %
Draw +5000 Power
6
12 %
Heal +5000 Power
4
8 %
None
34
68 %

---
Rating
Current score for this Deck, based on 112 votes:
4.41
Discussion about this Deck

Add your comments
Author
Message
fujiwara_ayumu




Subject: no commet Posted: March 2, 2013 05:00 pm

---

nice deck ,,,,,,,,

Back to top
john_cena




Subject: Posted: March 3, 2013 11:16 pm

---

nothing to say just good luck for you

Back to top
cygnusword




Subject: professional Posted: March 29, 2013 07:36 pm

---

your deck is too professinal!!!
i used your deck and had 18 continuous win. It's too amazing
no lose you know, that's too miracle!!!(maybe i lucky)
good luck on you

Back to top
katty_p




Subject: kindness Posted: March 31, 2013 06:34 am

---

Good Luck yoy,
Can't believe that your one of the best card fighter in Malaysia,I knew it and you just got me captivated by your winning image ................

Back to top
foosa




Subject: decent deck Posted: August 23, 2013 06:40 pm

---

decent deck..
if u would use each cards unit skill at proper timing it would be unstopable

Back to top
rosen_mihaylov


LV20





Member since
September 16, 2013

Subject: Posted: September 26, 2013 07:58 am

---

Continue this path man! You are really great at building decks!

Back to top
kaitosendou




Subject: Great Posted: September 27, 2013 05:02 am

---

Hope you get voted! And keep it up!

Back to top
battleblaze25




Subject: Posted: October 22, 2013 10:22 am

---

No way...another Reborn?! I really shouldn't have named my deck reborn...but for the sake of others, I won't change my deck name

Back to top
knightblaster




Subject: awsome deck Posted: October 27, 2013 12:52 am

---

this deck is so cool,hope others will like it too!

Back to top
Add your comments